Brayton Energy is an innovative R&D firm dedicated to making meaningful contributions in the field of environmentally responsible, sustainable energy production. We specialize in design, prototyping, and testing of turbomachinery and gas turbine system READ MORE
Explore Brayton
Renewable Energy

Gas Turbines

Heat Exchangers

Propulsion

Combustion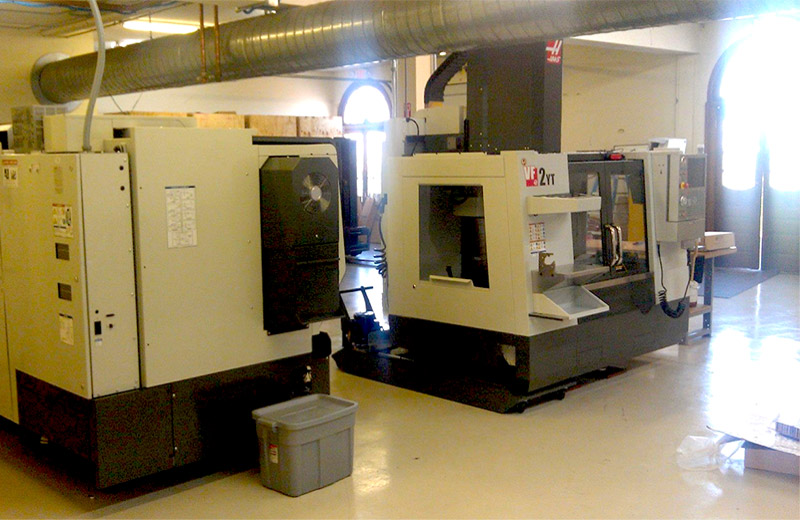 Prototyping
Brayton is equipped with a diverse range of equipment for rapid prototyping and process development – including CNC machinery, specialized welding systems and multiple fabrication tools throughout our facility.
Brayton can create or modify custom tooling and finished hardware within 5 µm tolerances to meet the most demanding accuracy requirements for turbomachinery and high-speed bearings systems. With engineers, designers, and machinists working together, Brayton's in-house capability provides an ideal environment for rapid prototyping.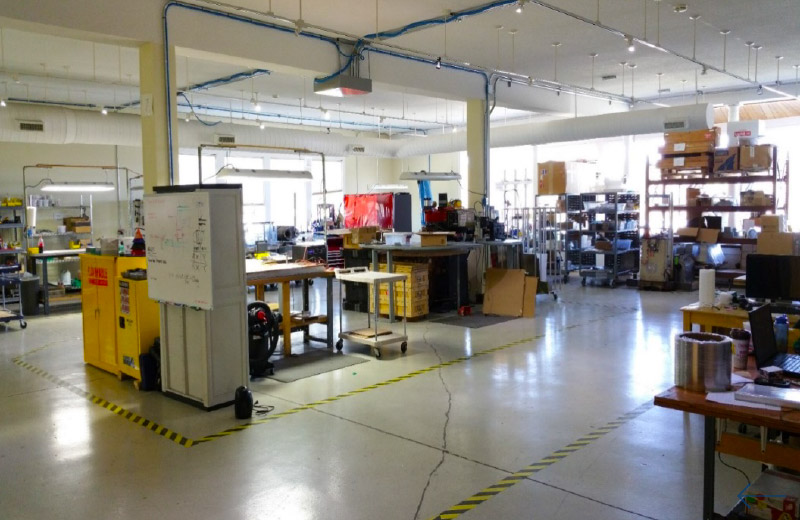 Manufacturing
Brayton's 28,000 sq/ft facility has pilot production capabilities dedicated to heat exchanger manufacturing. This facility is home to recuperator cell stamping assemblies, auto core welding, braze preparation stations, vacuum brazing, diffusion bonding, and several component quality stations, including creep and hydrostatic testing.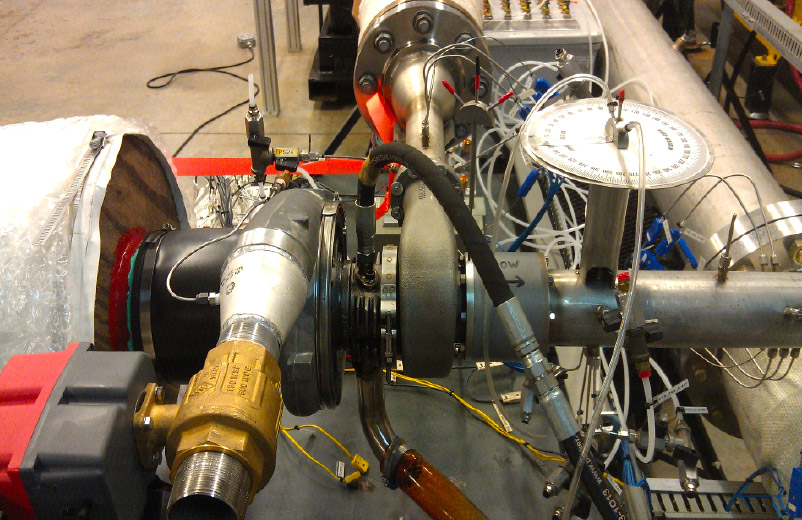 Laboratory
Brayton's test lab is capable of full scale aerodynamic and thermal testing using gas, liquid and bio fuels. Through detailed instrumentation, Brayton engineers can map the performance throughout our engines, heat exchangers and combustors. Our laboratory includes an extensive inventory of industrial blowers, load banks, pressure transducers and flow meters.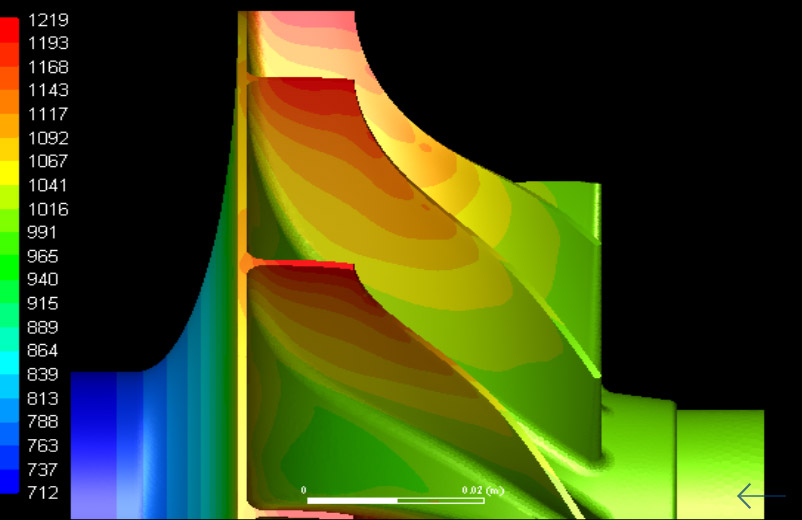 Computational Tools
Brayton Energy utilizes computational fluid dynamics to provide insight into turbines, compressors, volutes, ducting, heat exchangers, and combustion systems. We strive to validate the performance of complex aerodynamic systems with well-planned experiments, backed by rigorous testing procedures. Brayton Energy utilizes ANSYS FLUENT and CFX software, as well as Concepts NREC software in our design strategy.
Prototyping
Manufacturing
Laboratory
Computational Tools